お早めの御注文お待ちしています。
(生産台数の、8割ほど売約済みになりました。)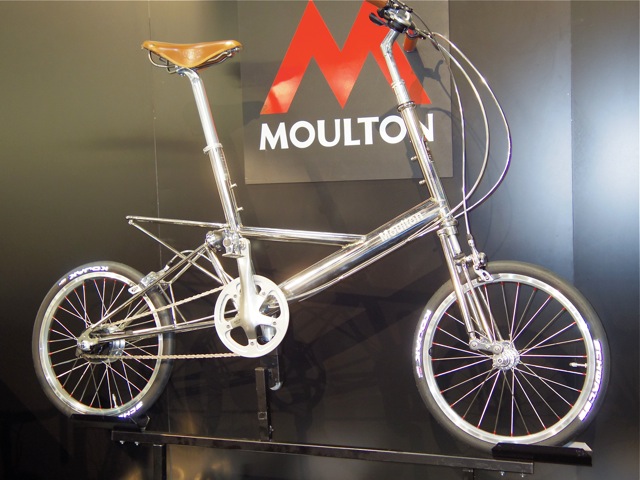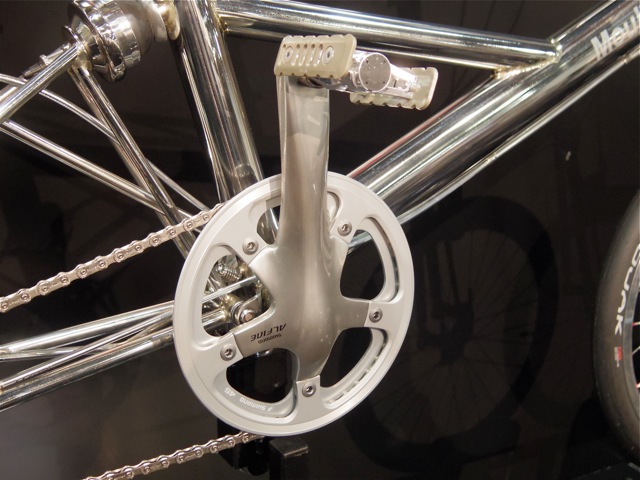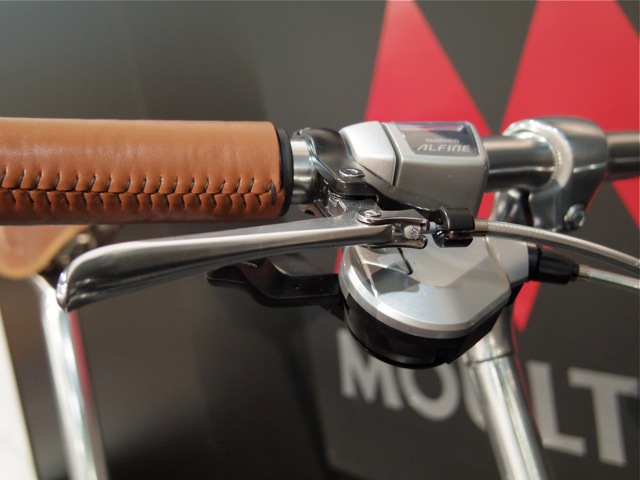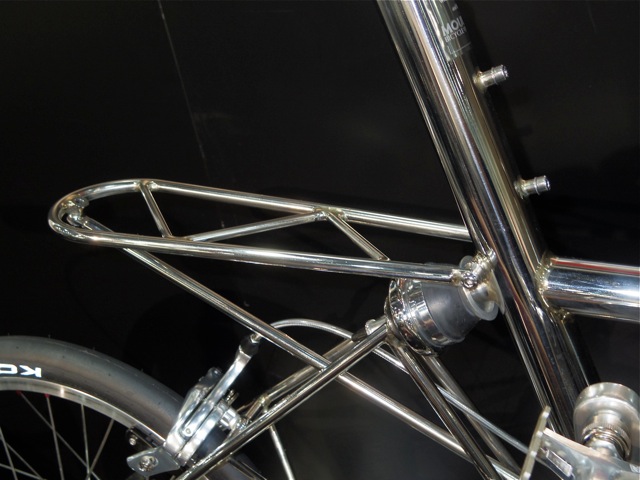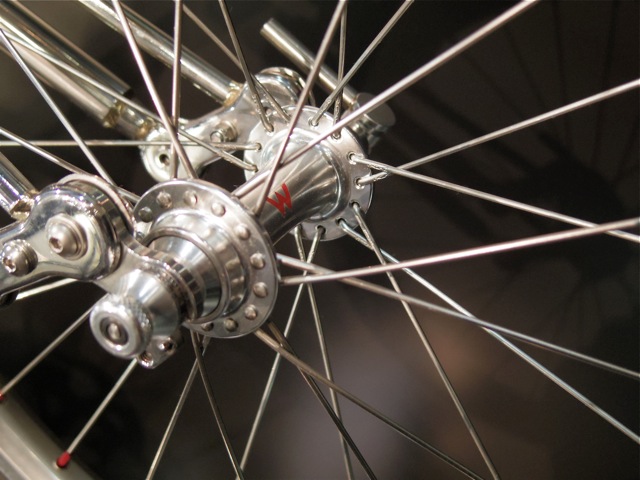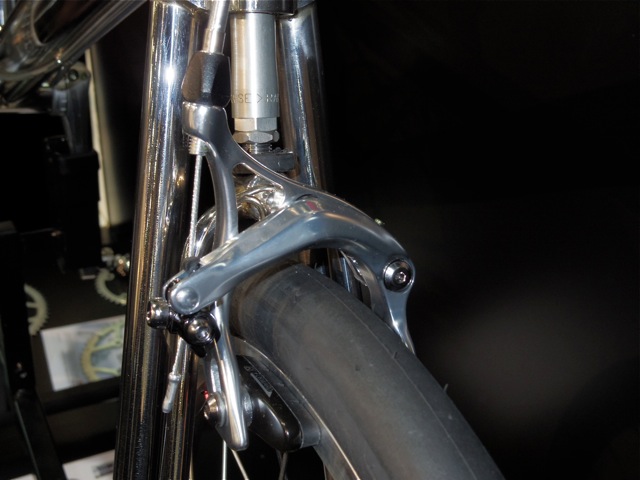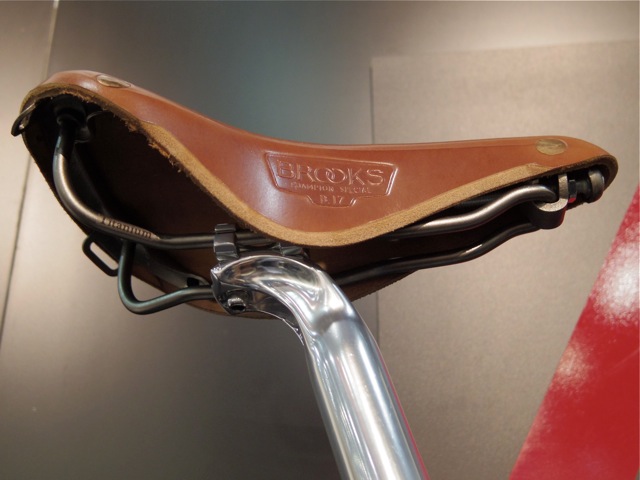 191台限定生産。
完成車のみの販売になります。
年内デリバリースタートの予定です。
世界中から注文が入っているようで、すでにかなりの数が売約済みのようです。
699,300円
Moulton 60 Specification List:
Frame
Moulton 'F-frame', all stainless-steel, silver-brazed. Columbus XCR seat tube, Reynolds 953 head tube.
Fork
Stainless steel fork with cast (stainless) crown.Stainless steel
dropouts.Silver soldered by hand.
Finish
Polished Stainless
Headset
Campagnolo Record Hiddenset
Front Suspension
Moulton Leading Link front fork with floating stirrup.Adjustable damping and ride height.
Rear Suspension
Moulton Hydrolastic® rubber cone spring with integral fluid
damping.Moulton Flexitor® pivot.
Wheels
Classic 17" wheels. Moulton 'M' front hub. Velocity rims, stainless spokes.
Brakes
Tektro R539 57mm, 'skeleton-type', polished alloy.Tektro FL-750 levers.
Transmission Shimano Alfine 11s internal gear hub.
Shimano Alfine crankset with integral axle, 45t.
Gear range 25-102"
Handlebars Polished alloy, swept-back
Handlebar Grips
Leather, with stainless steel end-caps.
Handlebar Stem Nitto MT-10, raised
Saddle
Brooks B17 Champion Special, honey colour (Ti rails)
Seatpost
Two-bolt forged alloy, polished finish
Pedals
Detachable
Separability
No
Supplied with Day bag carrier